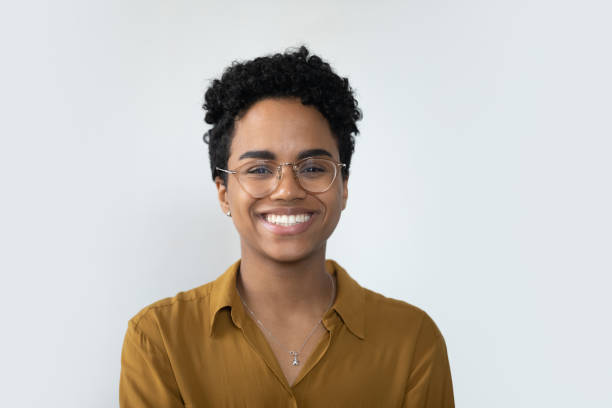 Head shot portraits
We provide a relaxed atmosphere, so you and your
portraits will be at their best.
I shoot until you and me are fully are satisfied with the result.
After a few days you choose the image(s) you like best.
I do post produce every image myself, personally!
You'll get a gallery with all images to choose from for a year.
You have chosen your session and planned a time slot?

Head Shot PHOTO Session € 125.- (45 minutes. 20-30 final images, incl. 1 free download)
COMBI OFFER 2 persons (1hr.) pricing only 199.- together (instead of 250.-)
Every extra download is 10 € high res or 5 € low res. for a post produced image and can be downloaded until maximum one year after the shoot.
You have access to all images. If you want to download all images at once it's € 100 on top of your personal session price per person.
(all prices excl. VAT)
The shooting takes place at your preferred date and time.
In our studio or even on location, we shoot your head shots or portraits. An important day,.
Try to really sleep well the days before the shoot, and drink lots of water.
Read our tips on this website before coming to the shoot.
With professional lenses and lighting, and 20 years of experience, we will make you look at your best. Promised!
We do postproduction
Editing and post production takes place in my studio. On a calibrate professional screen I judge every image myself. Only the best images will go on to the next round.
This is where I do color correction, crop when necessary, and do some retouching of unwanted wrinkles or pimples that you normally don't have...
Then the final selection is uploaded to a website, where you can check them with a password and download your favourites, as included in the deal.
Other images can always be bought online, until 1 year after the shoot.
You want AI made Head Shots?
You don't want to come to the studio and you trust AI? I recommend using the AI of Aragon. You upload your selfies and Ai does the rest. But I'd rather photograph you myself!
When I see a website with bad or inconsistent headshots, I cringe. It's sloppy and not professional, and it carries over to the way people perceive your brand.
It's not worth damaging a professional reputation with amateur headshots. You need headshots with consistent style, expression, wardrobe, location and photographic quality so your team looks pulled together. One of the most essential elements to a great company website are awesome company headshots.
Where a real portrait can be an interpretation, the headshot (also known as ID shot/mug shot/social media portrait) should nowadays be seen as the number one profile picture.
Corporate, casual , creative or bold.
Choose the style that fits you.
In our studio, outside with natural light, or we even can build that studio at your office.
FR

pour Linkedin et d'autres médias (sociaux) ou imprimés.
Lorsque je vois un site web avec des portraits de mauvaise qualité ou incohérents, j'ai un pincement au cœur. C'est négligé et non professionnel, et cela se répercute sur la façon dont les gens perçoivent votre marque.
Cela ne vaut pas la peine de ternir une réputation professionnelle avec des portraits d'amateurs. Vous avez besoin de portraits au style, à l'expression, à la garde-robe, au lieu et à la qualité photographique cohérents pour que votre équipe ait l'air soudée. L'un des éléments les plus essentiels d'un site Web d'entreprise de qualité est constitué par de superbes portraits d'entreprise.
Alors qu'un portrait réel peut être une interprétation, le headshot (également appelé photo d'identité/photo de tasse/portrait pour les médias sociaux) doit aujourd'hui être considéré comme la photo de profil numéro un.
Sander shoots portraits and events in Brussels for over 20 years.
San's photographs stand out through composition, expression and boldness; catching the atmosphere and details of that moment in the most communicating way possible.

You can hire Sander for portraits, events, campaigns, e-commerce and all other professional photography.